Art of Democracy
A Festival celebrating Contemporary Fine Art, Participation and Society
About
This festival was born out of our conviction that art is a seismograph of past and present social processes. Bound by neither geography, nor language, artists can reflect on what is happening right now, and on what moves all of us. This often allows them to foretell what the future will bring and to build bridges where developments in society have opened an abyss.
The festival will be an integral part of the yearly programmes in the annually designated European Capitals of Democracy (ECoD).
Every festival will contain a walk-in art installation that will serve various purposes and characterise a point where art meets society – in equal measure a meeting place, an event, an art venue and a sensory experience. Interventions, performances, community projects, a residency programme, and a project information centre that doubles as an exhibition place will be integral parts of the festival days.
Vision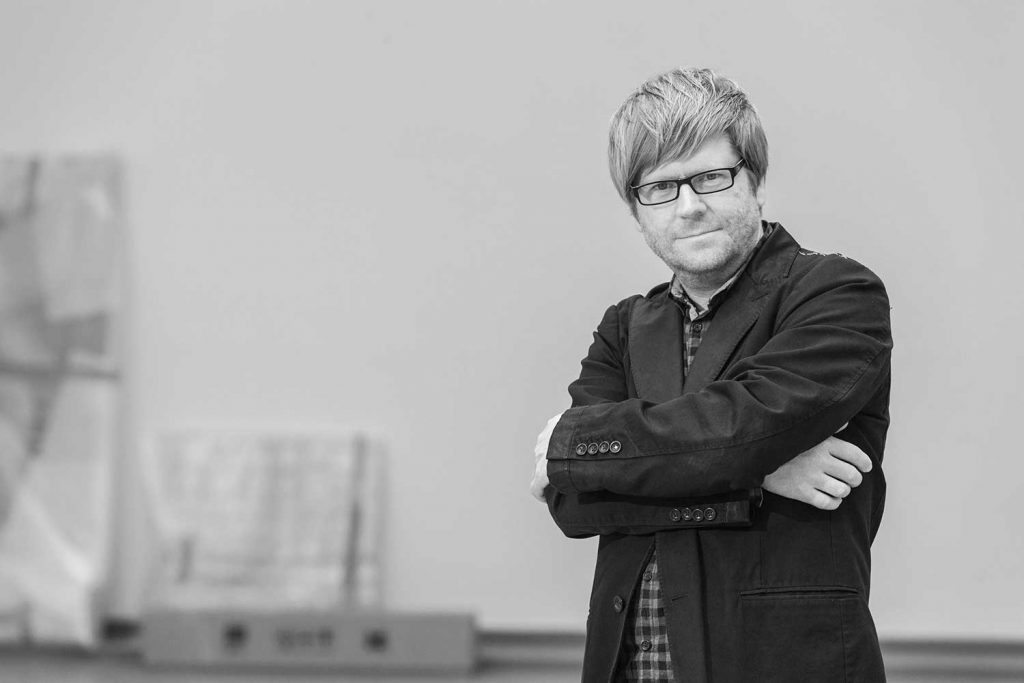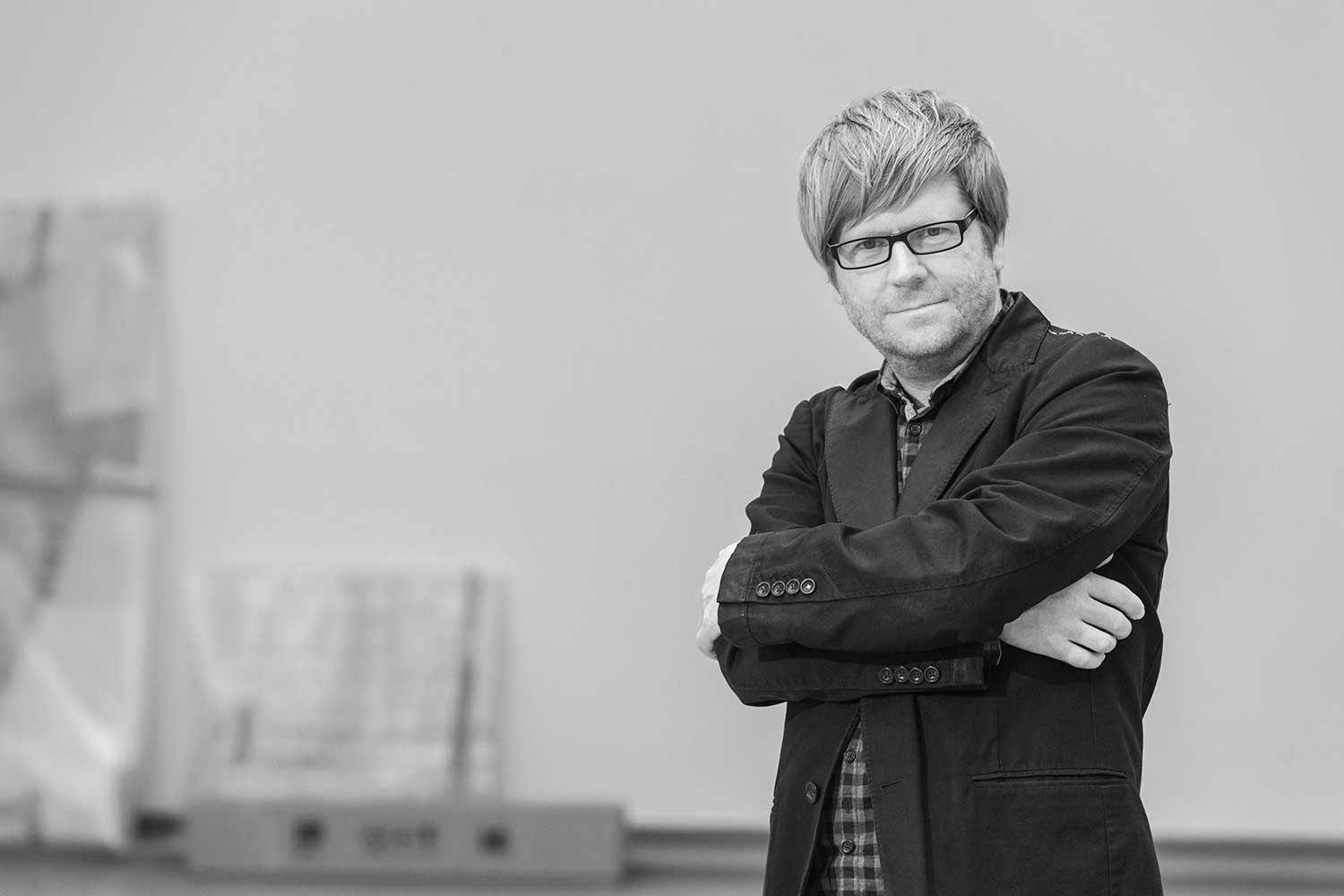 Our vision is to motivate and support people to actively strengthen democracy locally and across borders, to participate in the discourse and to come together to support an open, just and free society.

Juraj Čarný, Curator
Art allows us a shared experience, to perceive contradictions and to enter a conversation about meaning and relevance. Obviously, talking to each other is a core requirement for a successful democracy.
Art of Democracy, therefore, strengthens democratic pillars: The freedom of personal expression, and the freedom of artistic expression!
<! ========= Cool Timeline Free 2.4.4 =========>
Festival Programme 2022 - 2024
September 2022
16 – 18 September 2022  Graz, Austria – Art of Democracy on Tour Urban intervention by the artist Oliver Hangl and 18 September, 8pm Charity Concert for Ukraine, Minoritensaal
From September 2023 until August 2024
Multimedia Art and online programme/activities throughout the year
September 2023
A Festival Opening Show as part of the Opening Ceremonies of "European Capital of Democracy"
Spring 2024
The Festival Programme will run between 10 – 15 days
Walk-in Art Installation – an Agora inspired meeting place, an art and education venue, and a sensory experience
10 – 20 international and local artists participating
20 – 30 art projects, performances, exhibitions, participatory art projects
poster and postcard communication projects for shop windows and public spaces
Educational projects
Residencies
Workshops
Collaborations with local and international art institutions
Kiosk for art projects, book shop, workshops and info point
Artists
For the Festival's programme we will cooperate with artists active in public art, context sensitive art, social design and activism:
Ilona Németh /SK/, Dan Perjovschi /RO/, Oliver Hangl /A/, Aldo Giannotti /A/, San Keller /CH/, Andreas Heusser /CH/, Kateřina Šedá /CZ/, Anna Witt /D/, Jeauk Lukas Kang /KOR/, Migrantas.org /D-ARG/, Stano Masár /SK/, Luchezar Boyadjiev /BGR/
We are currently working on the artists' and projects' selection.
Curated by Juraj Čarný
He was president of AICA Slovakia, vice-president of AICA International, the founding director of Kunsthalle Bratislava, the founding editor-in-chief of Flash Art – Czech and Slovak edition, director of SPACE gallery, Billboart Gallery Europe, Crazycurators Biennale. He is editor-in-chief of Jazdec (Rider) art magazine, teacher at Academy of Fine Arts in Bratislava and Faculty of Art, Jan Evangelista Purkyně University at Ústí nad Labem, Czech Republic.